Your recipe for health

Do you remember a time when you saw a friend or coworker who had successfully changed their diet and lifestyle, and it seemed like overnight they were slimmer, fitter, and more vibrant?  I want that to be you!  You need it, you deserve it, and you CAN do it.
Learning how to create a diet that is built on a strong foundation of real food will positively change your health and your life.  Whether your health goal is to lose weight, increase your fitness, manage a health condition, or all of the above, what you choose to eat matters – A LOT.  You could even say that your life depends on it.
It's not easy to transition from what is routine and convenient when it comes to the food choices you make, but at Full Life Nutrition you will gain the knowledge and receive the support you need to customize a healthy eating plan to meet your health goals and fit your lifestyle.
Join me and take the first step today toward better health.
Jump in with both feet and schedule a nutrition consultation if you are ready.  If not, there are many ways to begin improving your nutrition lifestyle, one step at a time:
Sign up for the Full Life Nutrition Newsletter PLUS bonus materials (see above right)
Join us for a nutrition tour at West Seattle Thriftway
Attend a group class or workshop (see Services for current offerings)

Schedule a free 15-minute phone consultation

See the Services page for more information about how to begin improving your health through nutrition.
Ready to get started?
Schedule a nutrition consultation today.
Or, contact Bridget today for a free 15-minute phone consultation
Ask me about direct ordering of professional quality nutritional supplements at a discount.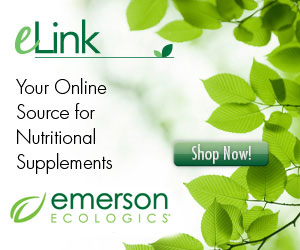 .